Project TG10RX
REAR EXHAUST CONVERSION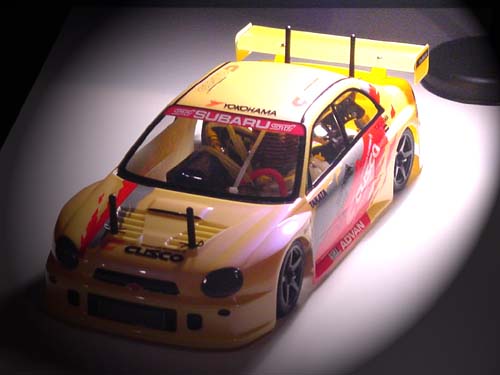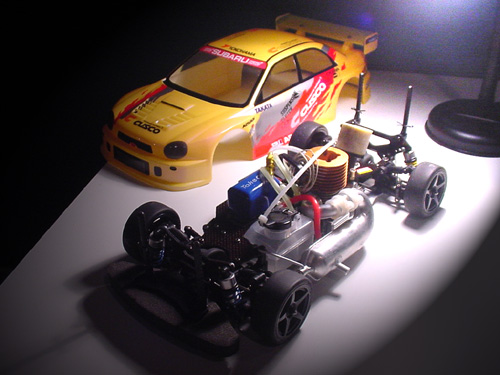 This body was painted by my bro Mark. He does all this pearl paint combinations
and always made the body of our cars stand out from the rest !!!
In the sunlight the color of the car is pearl blue and at time pearl pink or just yellow....
If any one want this paint job just email me ....
thanks Mark !!! Great Job
MATERIALS :
TAMIYA TANK
NTC3 EXHAUST MANIFOLD
NTC3 PIPE

CHASSIS
FUEL TANK
MEASUREMENTS
FUEL TANK UPDATE !!!
I use tamiya tank and looked for a bar to hold the tank. I used the dremel to take some material off the
chassis and the tank so that I can fit the tank under the top plate.